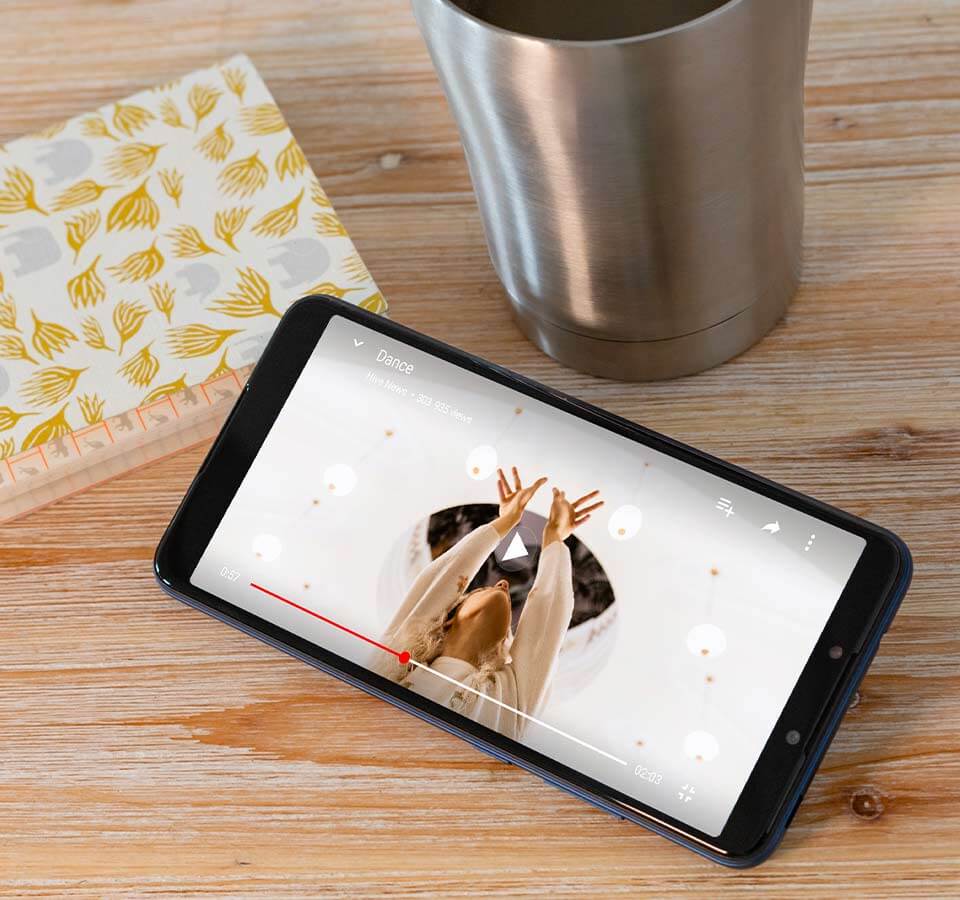 Big display. Big sound.

Big display. Big sound.

Maximized space: 18:9 format on a 5.99'' widescreen
Enjoy maximum immersion to watch your videos or series on a 18:9 format. That says less borders, more useful space, large screen on a compact smartphone. You won't lose any details thanks to its HD+ resolution. Say hello to comfort, your TV is going to be jealous!


Dual speakers

Feel like in a bubble with Jerry4's powerful audio experience, its dual speakers will let you without voice!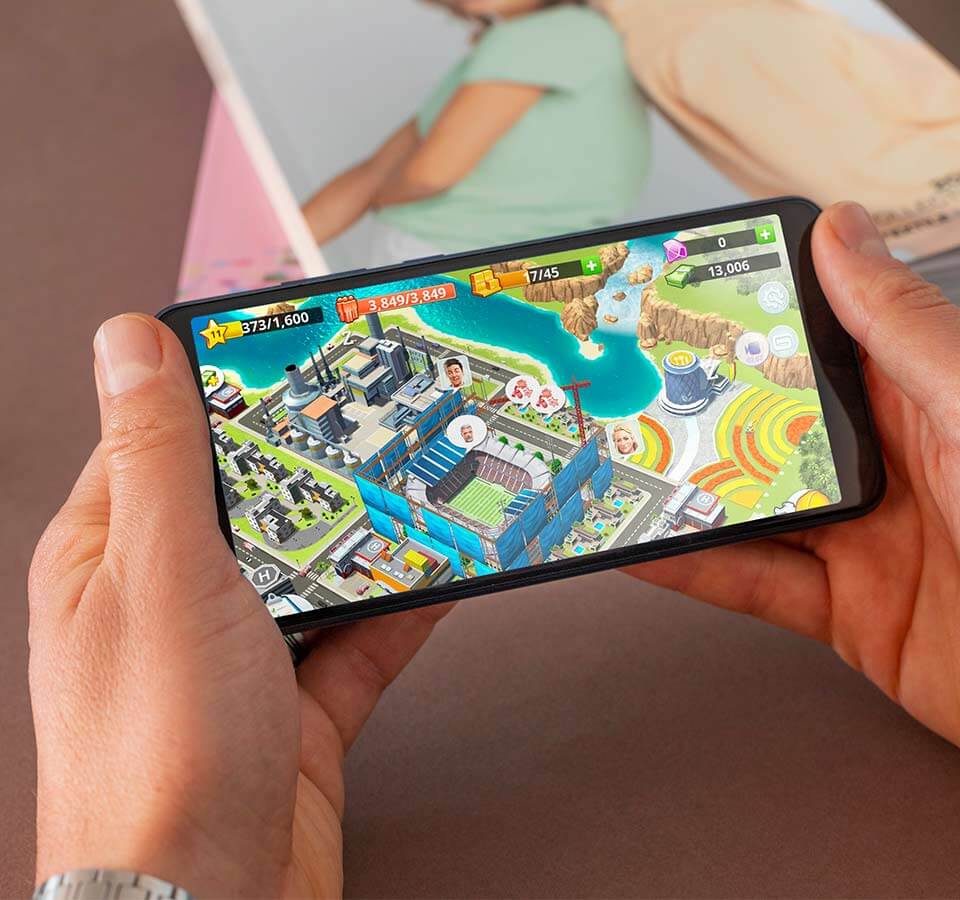 Full day performance

Full day performance

Enduring one day battery
Powered with a 3730mAh big battery, no limit applies with Jerry4 when it comes to play games and watch series for more than one day long of use.

Large storage capacity. Smooth navigation.
Looking for a seamless experience ? The Jerry4's quad-core processor promises a smooth experience while watching videos and going through your apps.
Track everything you have stored with the 16GB of memory, expandable up to 32GB with a MicroSD card.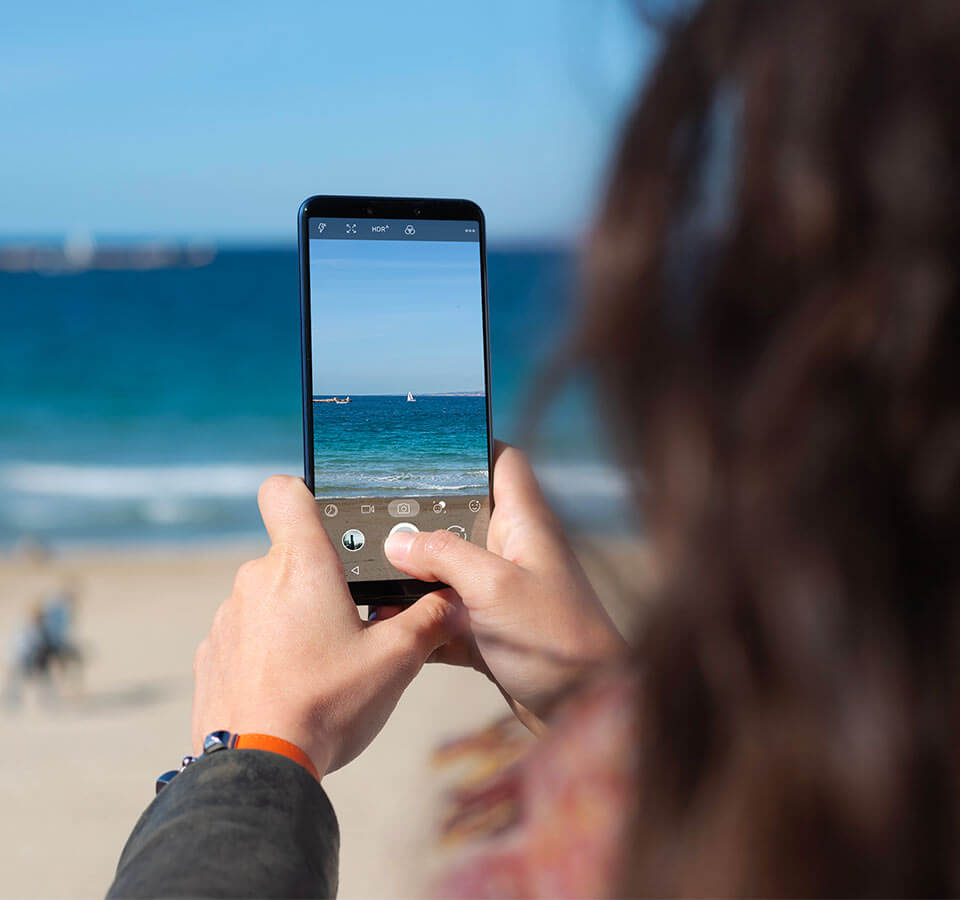 Cheerful pictures

Cheerful pictures

Immortalize at wish with Jerry4's 8MP camera and its wide shooting options : auto HDR, face beauty, live fun filters. Smile at it, the 5MP selfie flash will make you look bright in any conditions!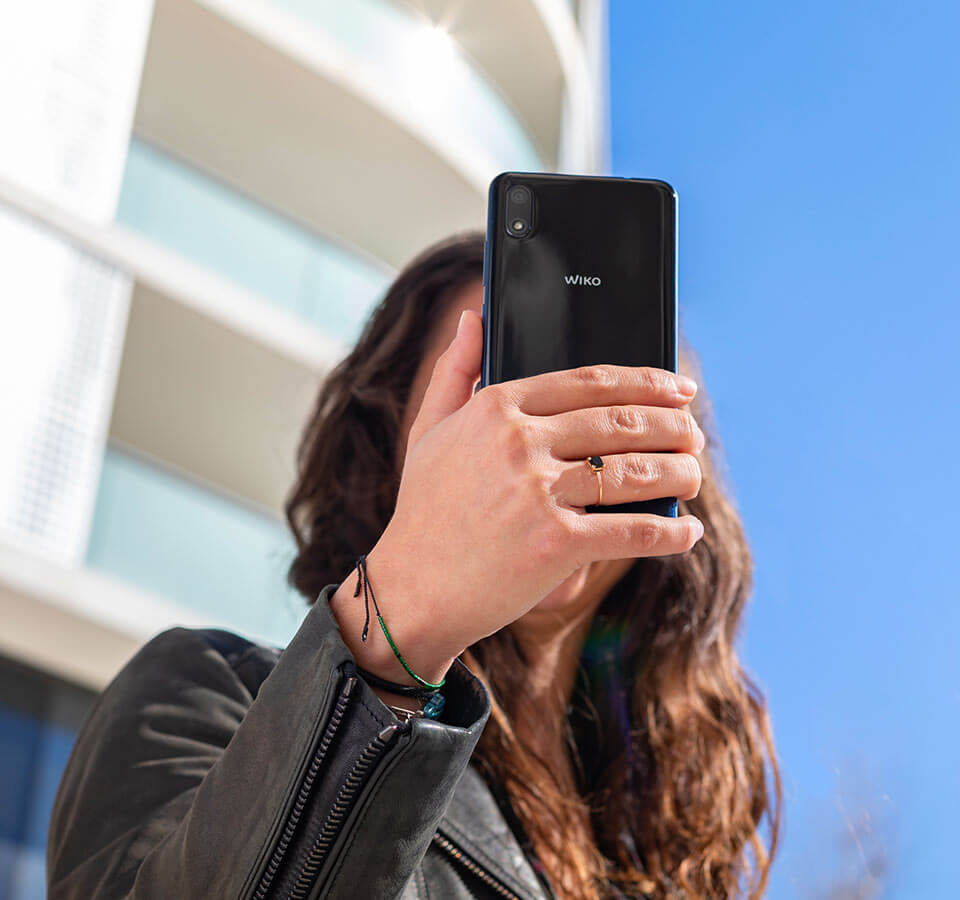 Safe and simple

Safe and simple

Face unlock
Your phone unlocks with just one look from you, for faster actions and improved security through recognition.

Simplicity by Android™
Enjoy an improved overall experience with the Android™ 9 Pie (Go Edition)* that's to say more storage, more security and a faster utilization. That's just a slice of Pie!

Dual SIM

Balance your personal and professional life on one device with the Dual SIM.
* Android is a trademark of Google LLC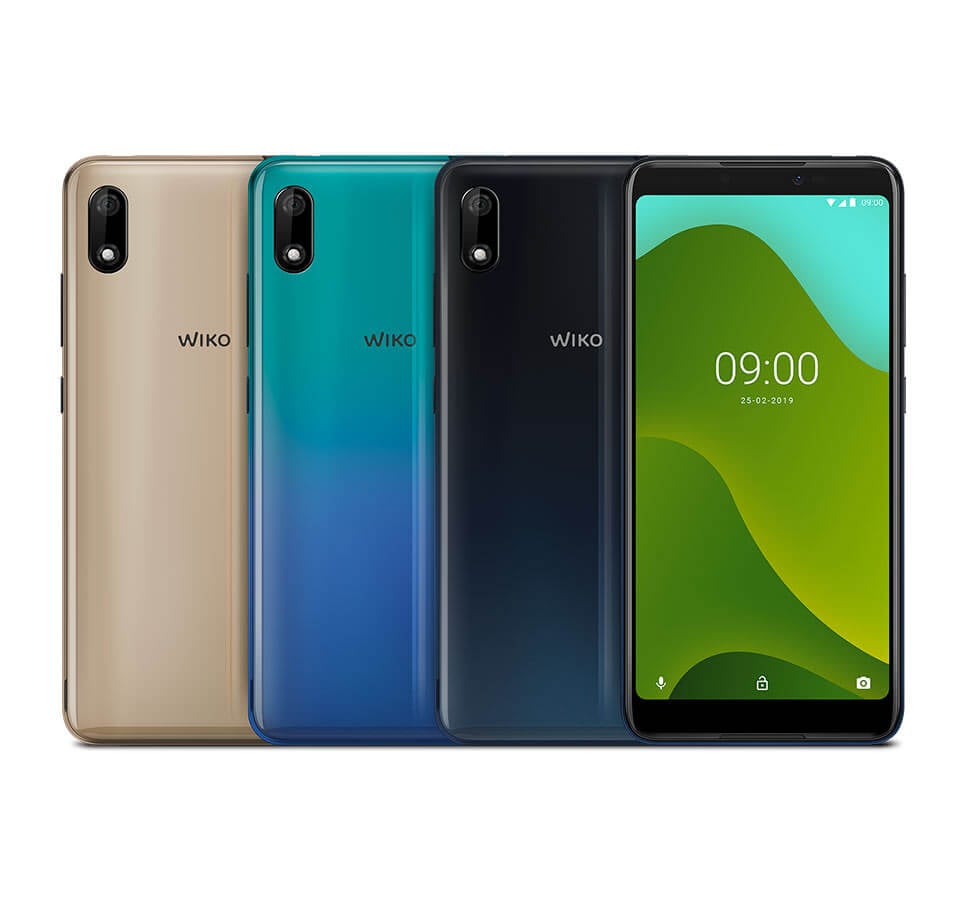 Glossy colours

Glossy colours

This is elegancy in hand with glossy finishes. Pick between new gradients: dark blue, bleen or full gold colour to reveal who you are.